Travel deals that break the internet,
not your bank account.
Traveldream has helped 14,000+ Australians discover the world, one Traveldream at a time. We offer amazing savings on local hotel deals, incredible adventure-filled tours, cruising, flights and more.
And don't hesitate to ask us if you want something unique - we can create itineraries for you from scratch, exactly how you like.
The Team
Paul Mercuri - Founder and Managing Director
After a quick, back-of-a-napkin calculation, Paul thinks he has helped Aussie travellers save over $75 million dollars over the last decade. His goal at Traveldream is to top that, and help people save over $1 billion! A lofty goal indeed, but he believes it possible. Paul has plenty of experience, and has previously held positions at Kogan, Travelzoo, Ourdeal.com.au, News Corp and Fairfax. A European destination specialist, his favourite place in the world is Positano, on the Amalfi Coast in Italy. When he's not negotiating travel deals, he is on adventures with his wife and daughter, and his most recent overseas trip was the west coast of France. He is also into Muay Thai and Taekwondo.

Lauren Timlock - Head of Customer Service
Lauren is Melbourne born and raised with a love of travel and adventure. Passionate about experiencing new places, people and cultures, Lauren has 8+ years of travel industry experience in Australia, with a strong knowledge of the exciting destinations and products that we are so lucky to be able to visit and enjoy. Her favourite destinations are in our own backyard! Australia is arguably the most beautiful country in the world, with incredible natural diversity, so many beautiful spots to explore and plenty of adventures to be had.
Kristen Delugar - Product Specialist
Kristen is originally from New Zealand (and has recently gone back, to be closer to family), and has been living her dream selling travel for the past 10 years! A keen adventurer, some of her trips have included camping under the stars in the desert of Oman, rooftop yoga on the helipad of Loews Hollywood Hotel and off-roading in San Luis Obispo. Kristen joined the Travel Industry to help customers experience the world differently, and is passionate about seeking out the best experiences for you at the best prices. She is a cruise expert, and one of our customer service superstars.
With a love of culture and traditional food, Kristen is hoping to get to India for her next adventure.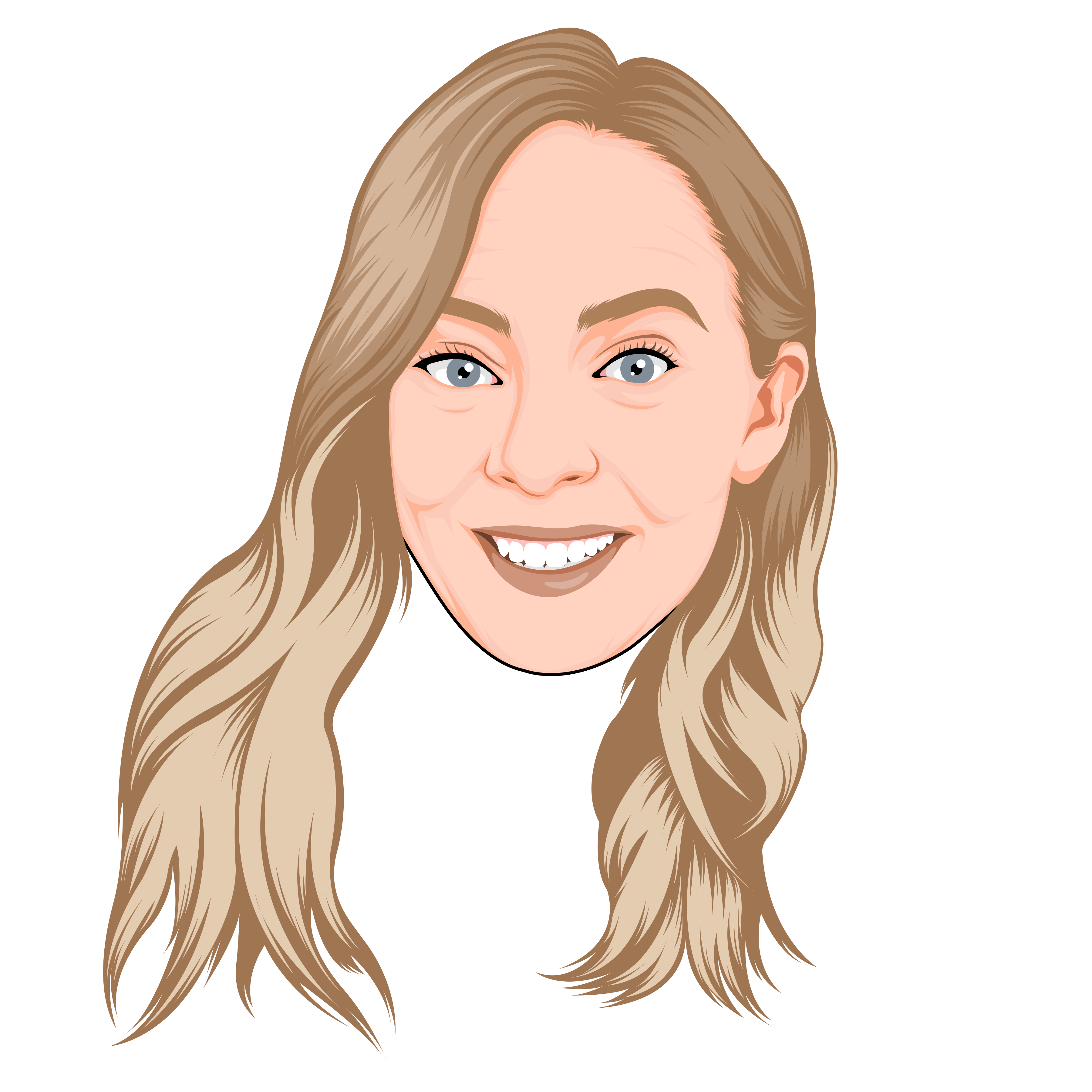 Kathy Stacey - Travel Specialist
Kathy is Gold Coast born and bred and has been lucky enough to work in travel all over the world. During uni, she lived in the UK and USA and to date has visited over 50 countries across Europe, the USA and South East Asia and Africa. Kathy has worked in travel for over 8 years as a travel agent, account and product manager. Kathy is hoping to travel to Japan, Iceland and Fiji as her next BIG adventures but has enjoyed exploring more local Australian destinations with her little family during the past couple of years.
Paul Schultz - Product Manager
After spending the first few decades of his life growing up amongst the turquoise waters of the Whitsundays, followed by many years travelling, living and working overseas, Paul was always destined to be in the travel industry. He thrives on creating new and exciting travel experiences for people to enjoy, while making long lasting memories with family and friends. When he's not in the office, his weekends involve driving his kids around to sporting events in his FUber (the free Uber!). Other than that, you can often find him on a mountain bike trail, enjoying the outdoors with a dash of adrenaline!
Jenna Rank - Digital Marketing Manager
Melbourne born and bred, Jenna is lucky enough to live in the beautiful Yarra Valley. During uni, she lived in the UK and to date has visited over 50 countries across Europe, the USA, central America, South East Asia and the Pacific (don't ask her which one is her favourite, she can't choose). Next up: Japan, South America and Canada.
Jenna has worked in travel for many years, first as a travel agent, then for an Aussie travel website before coming over to the Traveldream team. When she's not busy playing with pretty travel pictures (aka working), she is hiking, gardening, doing crafty things or - no surprises here - planning her next trip.