Description
---
New Zealand is back, and we couldn't be more excited!
Get ready to explore New Zealand: breathtaking scenery, amazing cities, unique wildlife, friendly locals and world-class adventure. Create your own itinerary and set your own pace with this fantastic package!
Jump in your new home-on-wheels, an economical 2-berth hitop, and hit the open road. Features include a generous double bed, fridge, gas stove, microwave and sink, and its compact size means it's easy for anyone to drive.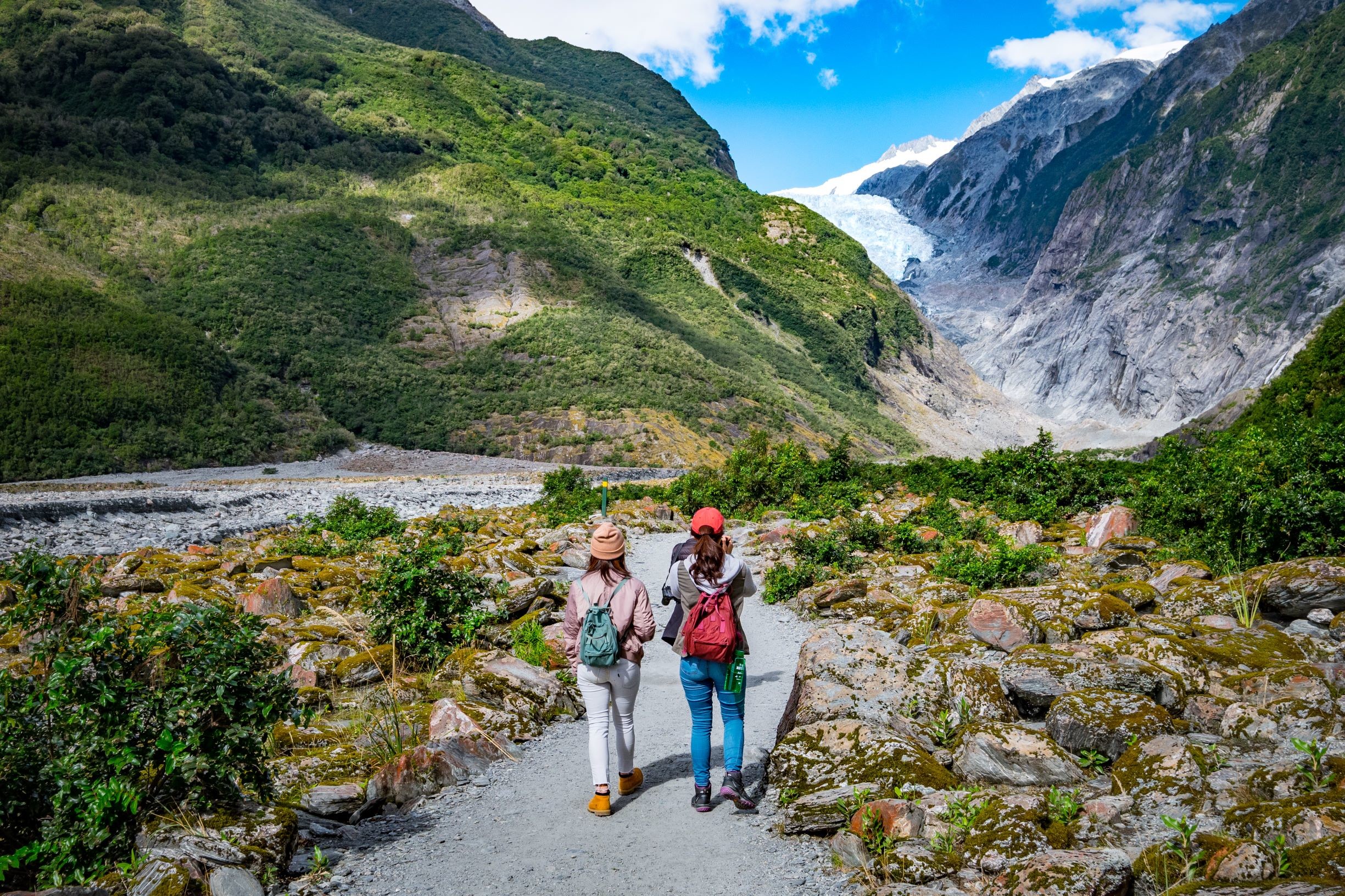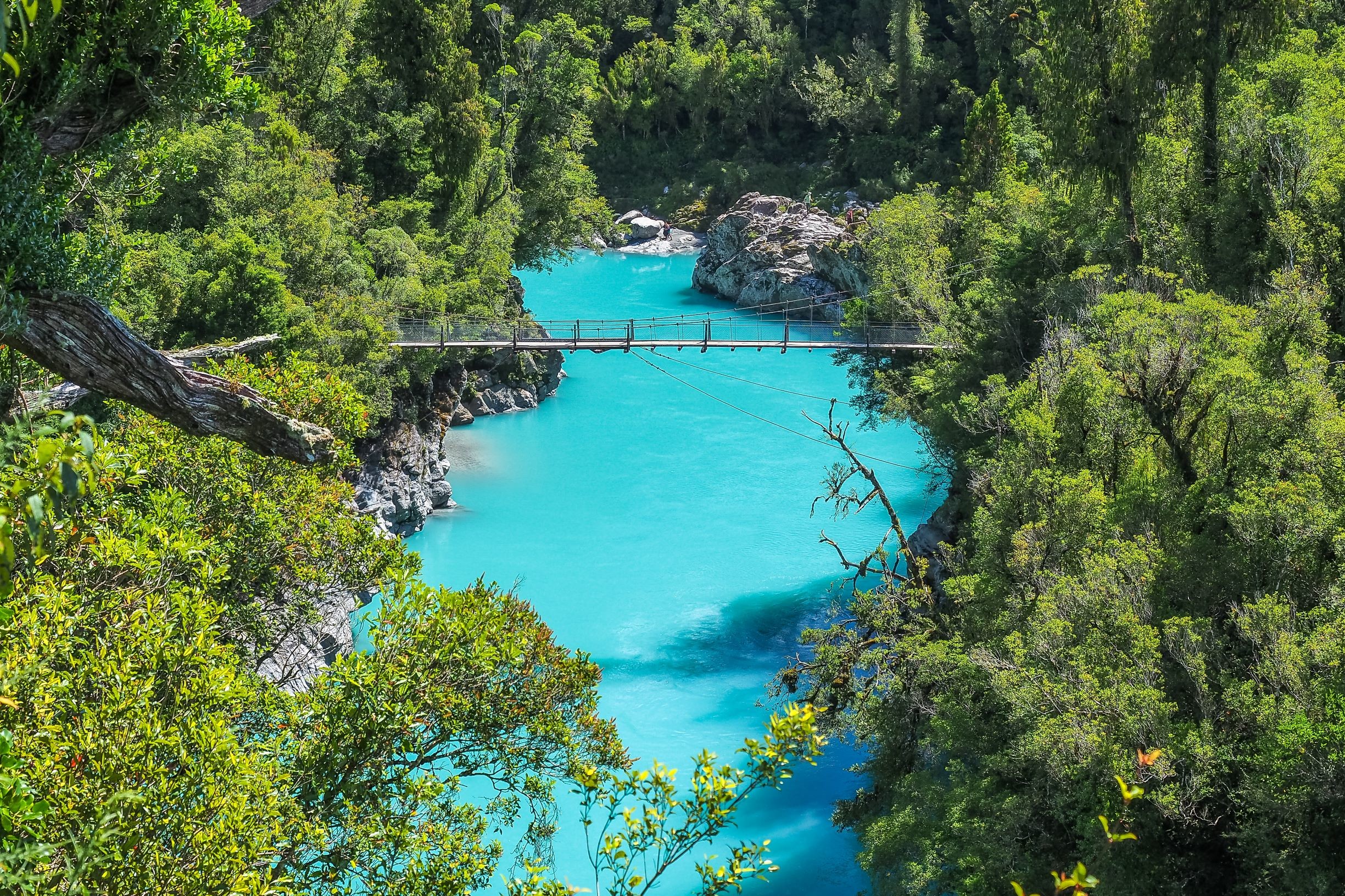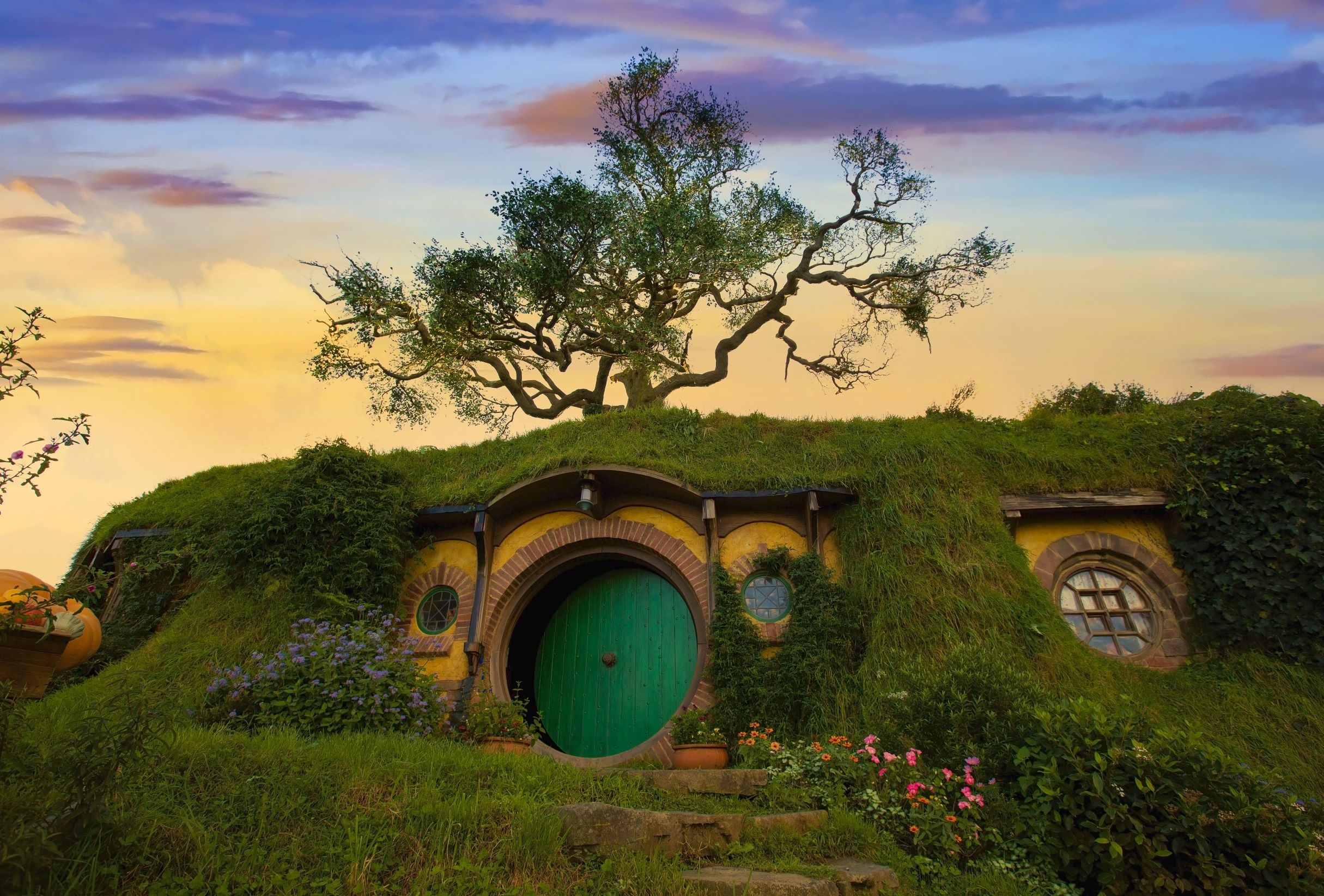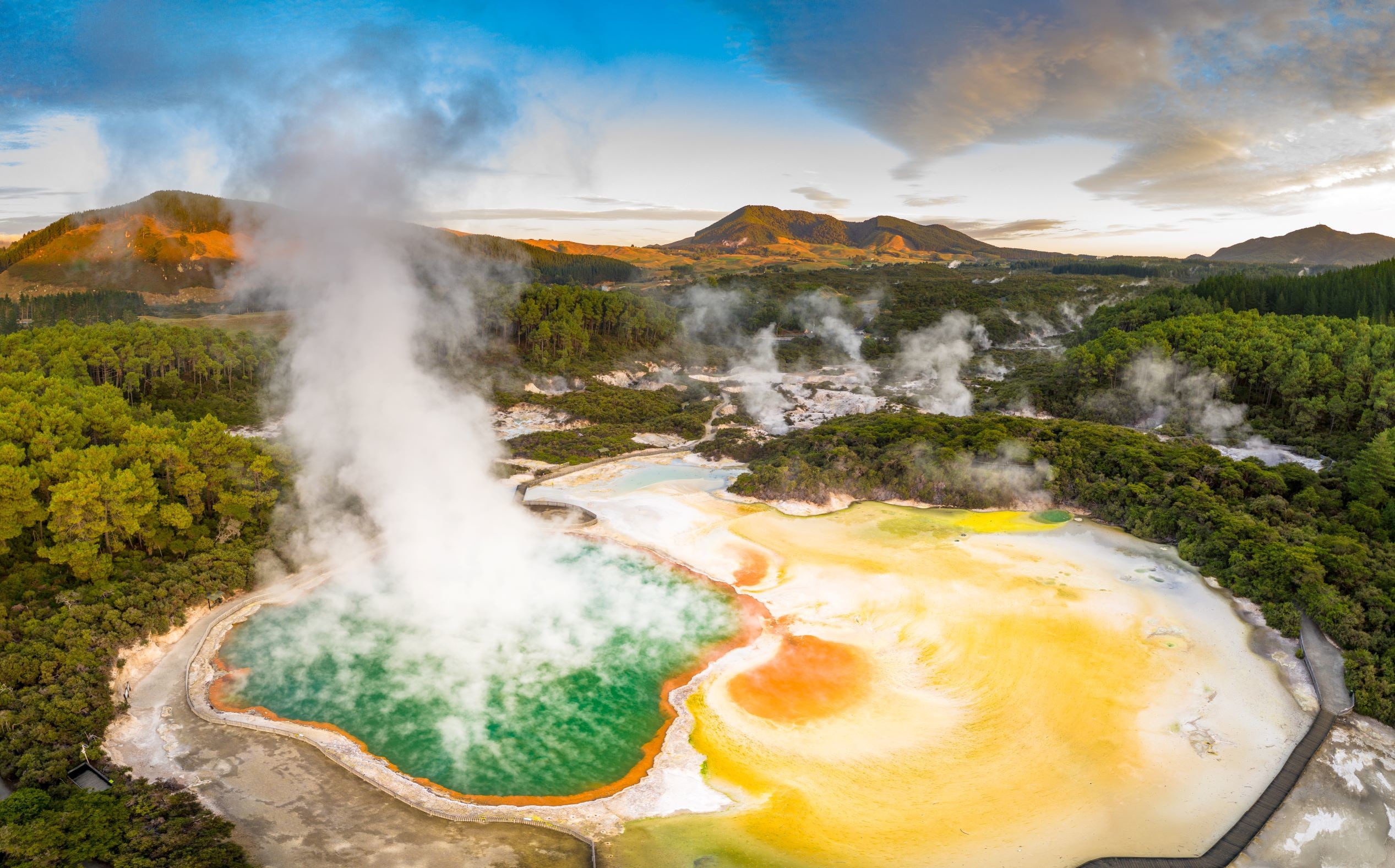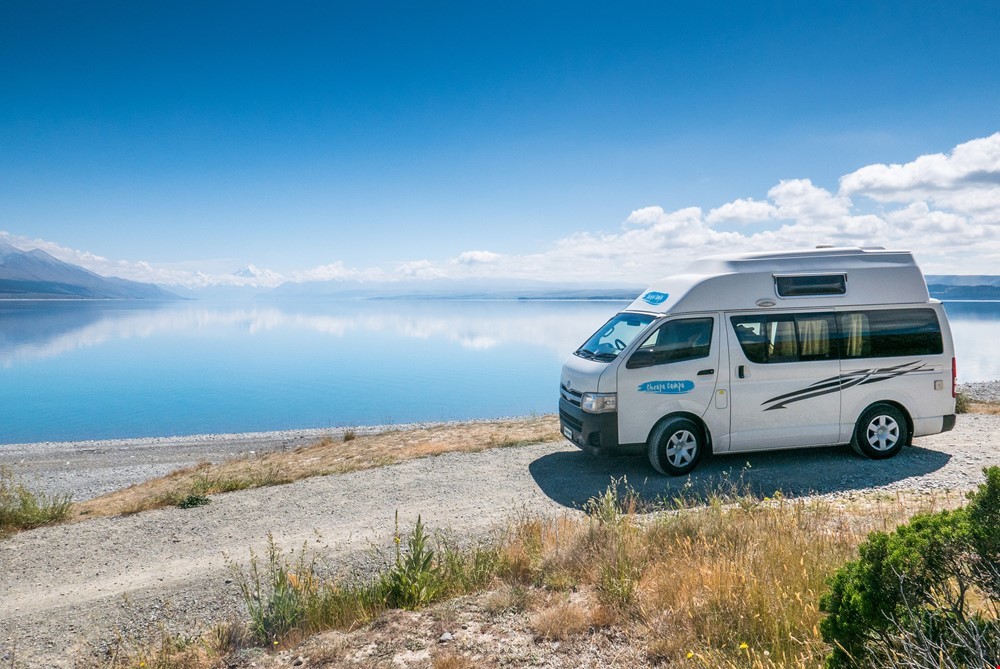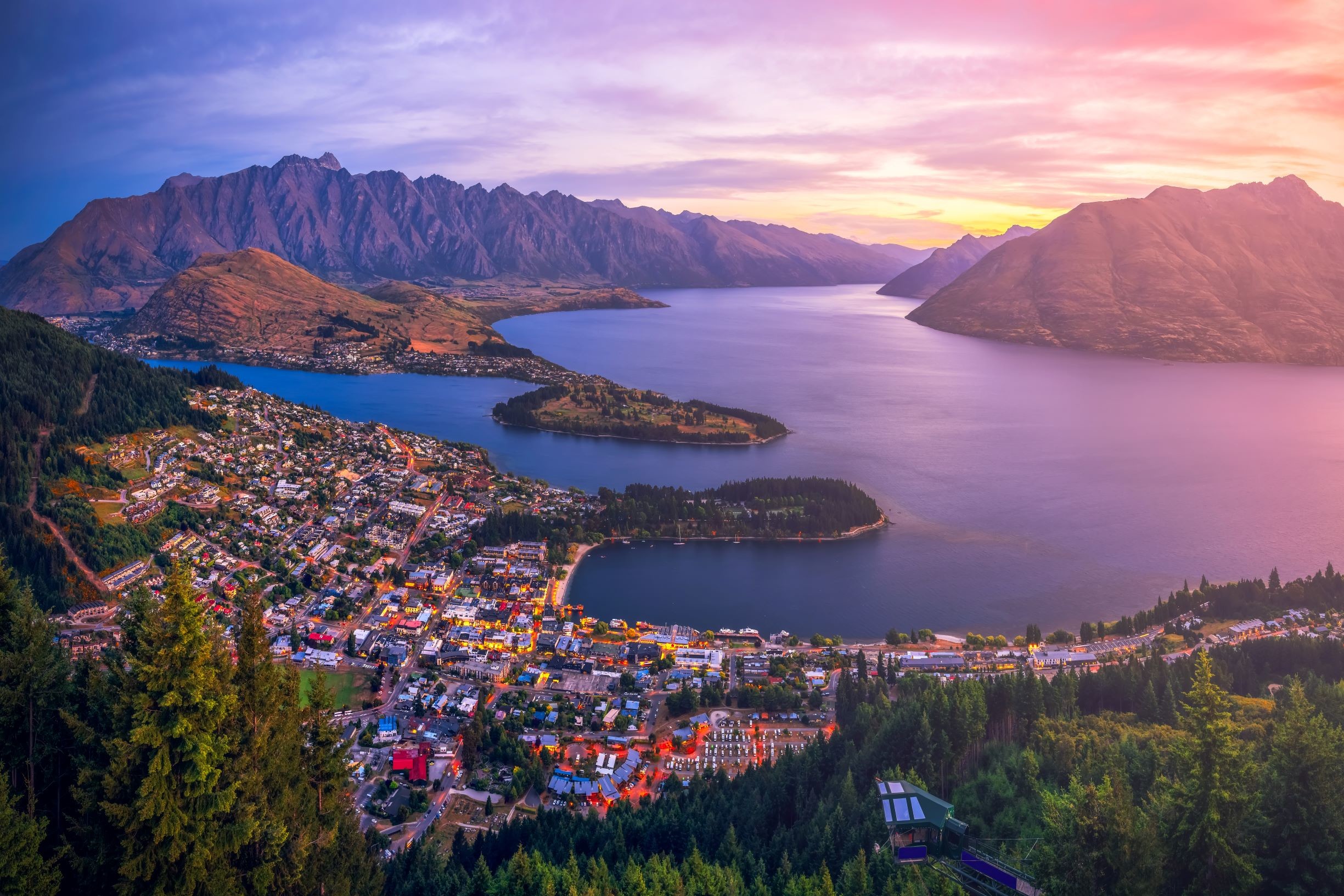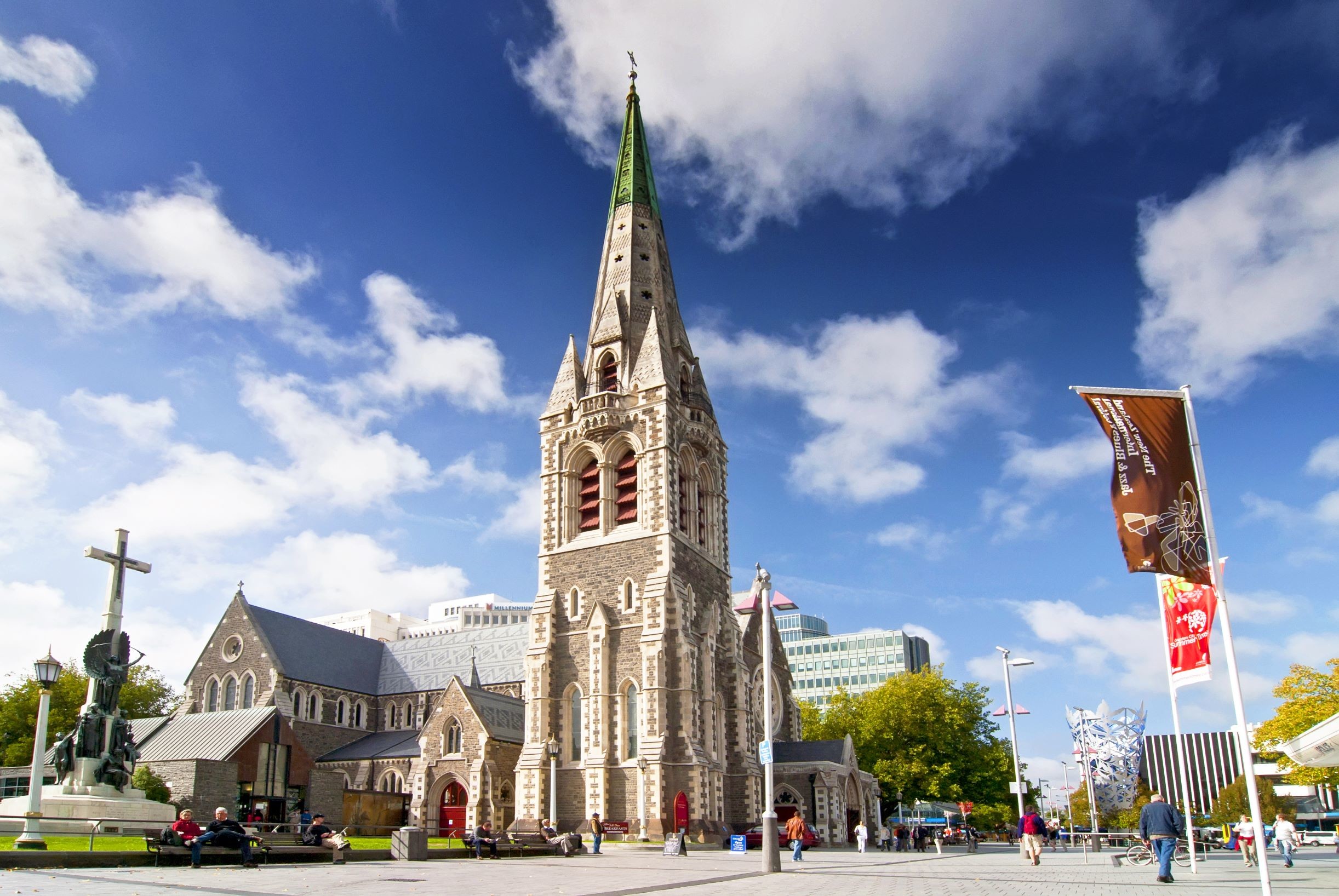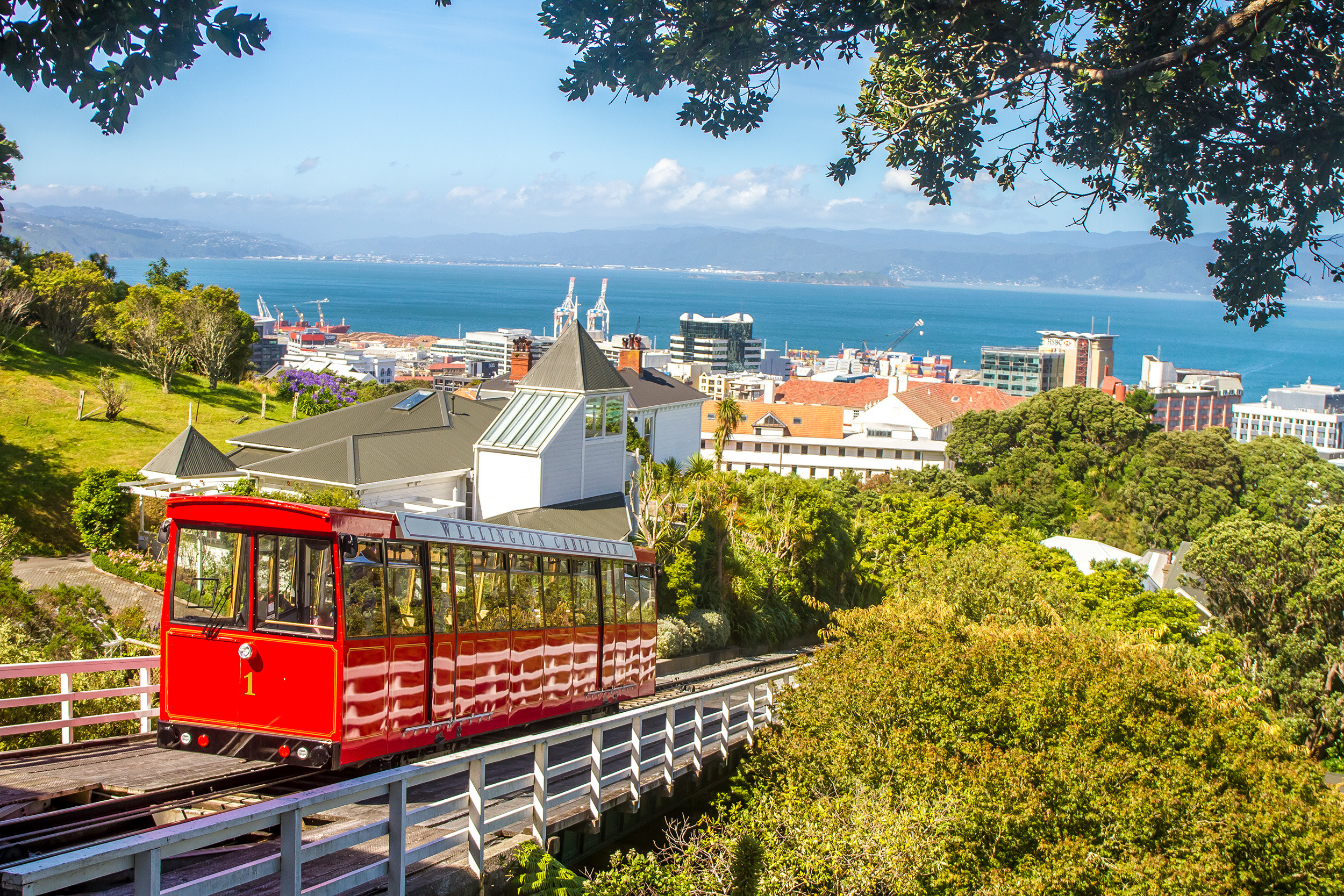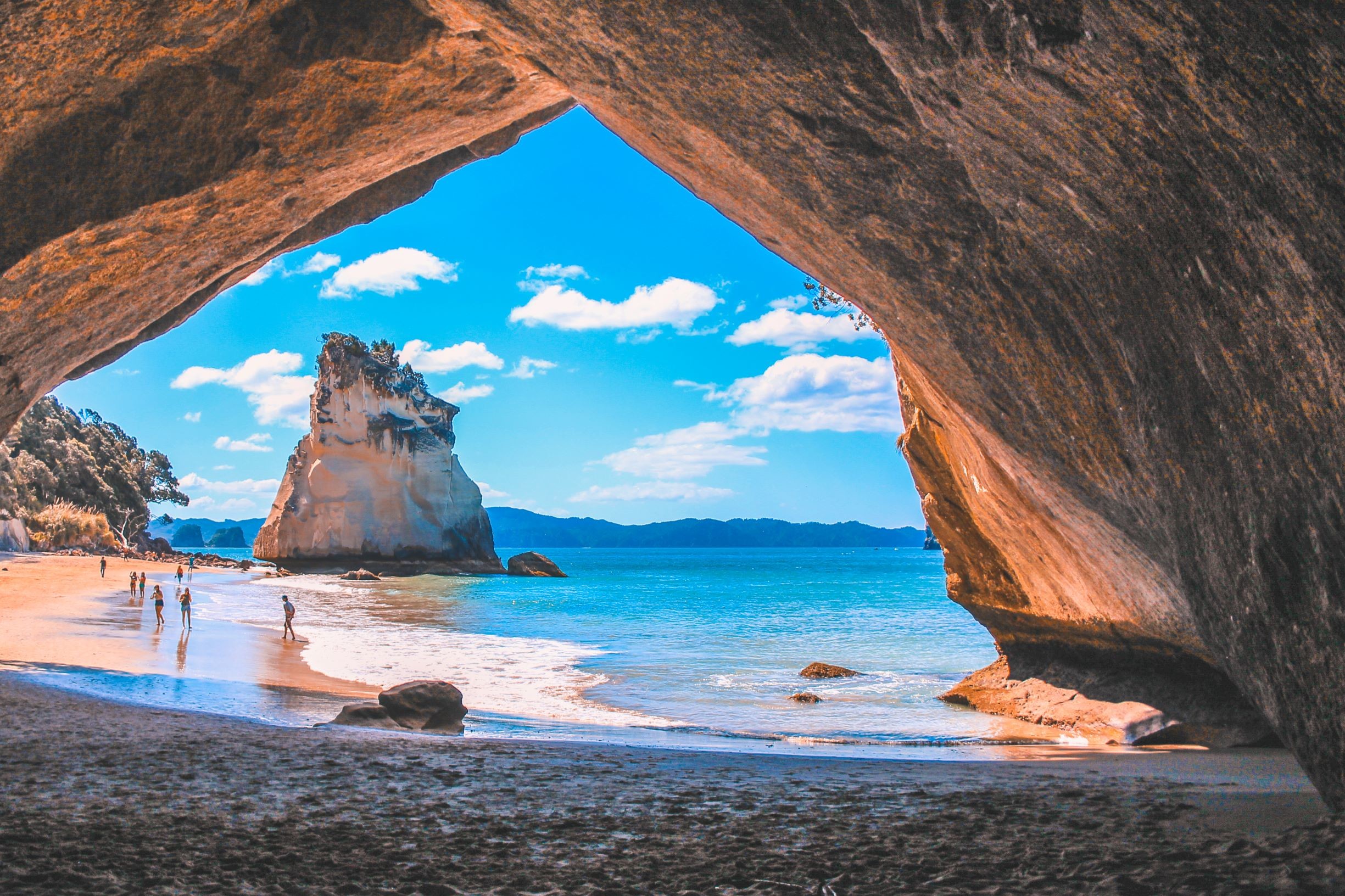 Itinerary
---
Day 1 Day 2 Day 3 Day 4 Day 5 Day 6 Day 7
Day 1
Auckland
Arrive into Auckland, and pick up your new home for the next 7 days!
Then, set off in whichever direction you please - the adventure is up to you.
Day 2
At leisure
Suggestion: Journey from the exciting urban hub of Auckland to the coastal paradise of the Coromandel. Cloaked in native rainforest, with dazzling white sand beaches and picturesque coves, The Coromandel is a favourite holiday destination for Kiwis.
Cathedral Cove is a picturesque photo spot, and at Hot Water Beach you can dig your own natural spa. You can see both these attractions in one day - but time it carefully, as you need to be at Hot Water Beach within two hours of low tide to access the natural thermal water.
Spend the night in the beach town of Whitianga. It's got a good range of accommodation, shops and restaurants - expect to eat some excellent seafood while you're here.
Day 3
At leisure
Suggestion: Today make your way from The Coromandel to Matamata where you will find the original Hobbiton Movie Set, with its enchanting community of life-sized Hobbit holes. Enjoy a guided tour around the Shire, your knowledgeable guide will enlighten you about the history and the on-location filming processes. Stop for a handle of ale at the Green Dragon Inn™ or grab a light lunch at the Shire's Rest Café.
Then continue to Rotorua, one of the world's most lively fields of geothermal activity. Spend the evening enjoying a Māori(opens in new window) Cultural Performance and traditional hangi.
Day 4
At leisure
Suggestion: Today you'll make your way to Waitomo, where you can discover multiple film locations. On your journey, pause to explore Cambridge with its range of shops and cafes, or stop at Otorohanga Kiwi House and meet our national icon.
Roam around the native forest and limestone cliffs used as filming locations for Lord of the Rings and The Hobbit on a guided tour with Hairy Feet Waitomo(opens in new window). Or explore the Waitomo Caves fascinating labyrinth of underground sinkholes, tunnels and rivers beneath rolling green farmland. Peter Jackson loved the acoustic quality of these caves and recorded some of the soundscape for The Hobbit: An Unexpected Journey.
Day 5
At leisure
Suggestion: To truly appreciate the bright emerald lakes, volcanic landscapes and spectacular mountain views of the Ruapehu region, you can't go past Tongariro Alpine Crossing.
This challenging one-day hike is often billed as one of the best in the world. With stunning views of the plateau's three imposing volcanoes, old lava flows and active steam vents. Lord of the Rings fans will recognise the shape of Mount Ngauruhoe, as the mountain that stood in for Mount Doom in the trilogy.
During peak season, the Department of Conservation(opens in new window) recommends that visitors access the track via a shuttle from Whakapapa, National Park Village, Turangi, Taupō or Ohakune.
Day 6
At leisure
Suggestion: Wellington, New Zealand's capital city.
Located at the southernmost tip of the North Island, Wellington is home to Wētā Workshop and the Wētā Cave. Here, you can get a behind-the-scenes look at movie making magic in action.
Spend the rest of your journey indulging in the city's buzzing food and wine scene, checking out the museums and galleries or enjoy a cable-car ride to the Kelburn lookout for expansive harbour views.
Day 7
Auckland
Arrive back into Auckland, drop off your motorhome and get ready to board your flight home.
If you wish to extend your adventure, add on a tour or some nights in Auckland, ask us for a quote today! We can tailor-make any itinerary to suit your needs.
Inclusions & Exclusions
---
Inclusions
Return economy airfare from Melbourne or Sydney to Auckland flying Jetstar
7 days Motor Automatic Home hire, with unlimited kms
Important information:
Please note the lead-in motorhome a hi-top campervan with no toilet and shower. There are hundreds of sites across New Zealand that offer such facilities. However, if you wish to upgrade to a motorhome with bathroom facilities you can do so at check-out.
Want something bigger, or bringing the kids? Ask us for a quote!
Exclusions
Petrol
Meals
Items of a personal nature
Airport transfers
Travel insurance for motor home third party liability reduction
Reservations at overnight motor home parks