Description
---
Aloha! Come aboard the Pride of America, the only ship that sails Hawaii's tropical waters year-round. Experience the beauty of the area as you journey from one tropical island to the next, and along the way meet the locals at the frequent port stops, and learn about Hawaiian culture from the on-board native ambassadors. Catch a show, spot whales from the deck or sit back and enjoy the ever-changing views of the dramatic coastline.
Enjoy a wide variety of fantastic restaurants, bars and lounges onboard, as well as a range of accommodation options, designed to suit everyone from solo travellers through to couples, families and groups. With the most port time of any itinerary, this cruise will allow guests to truly experience the beauty, nature, wildlife and culture of the Hawaiian Islands, all while only unpacking once.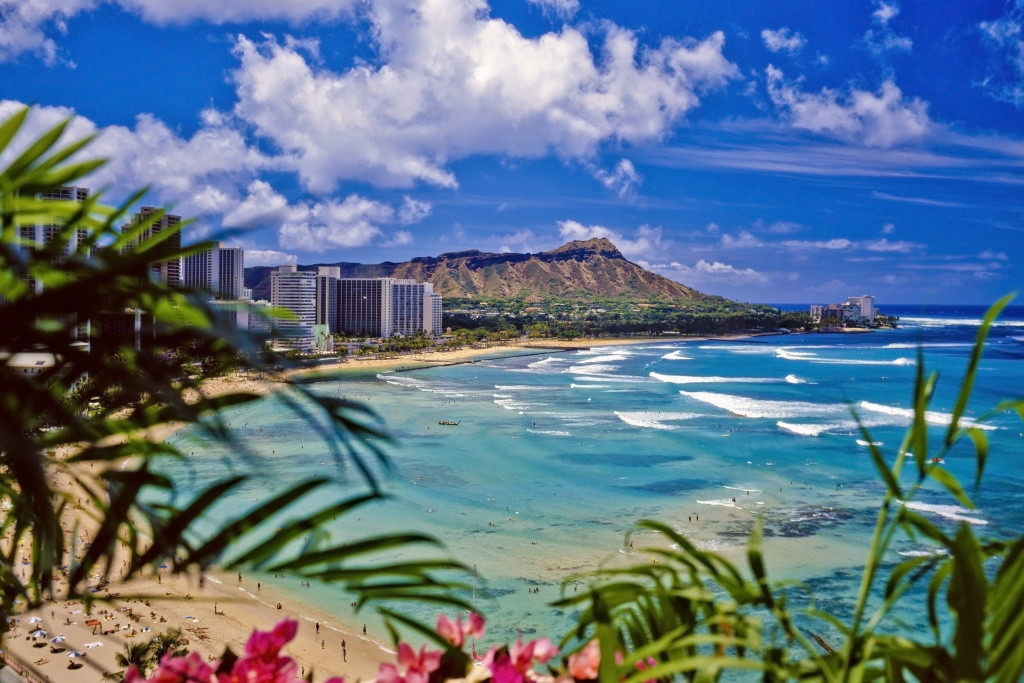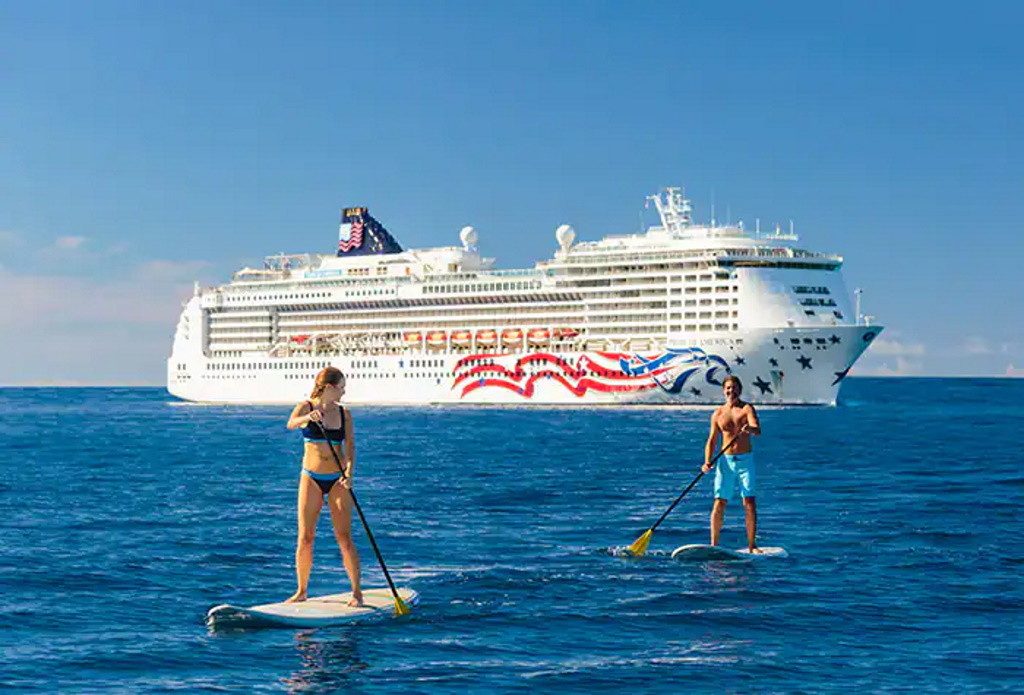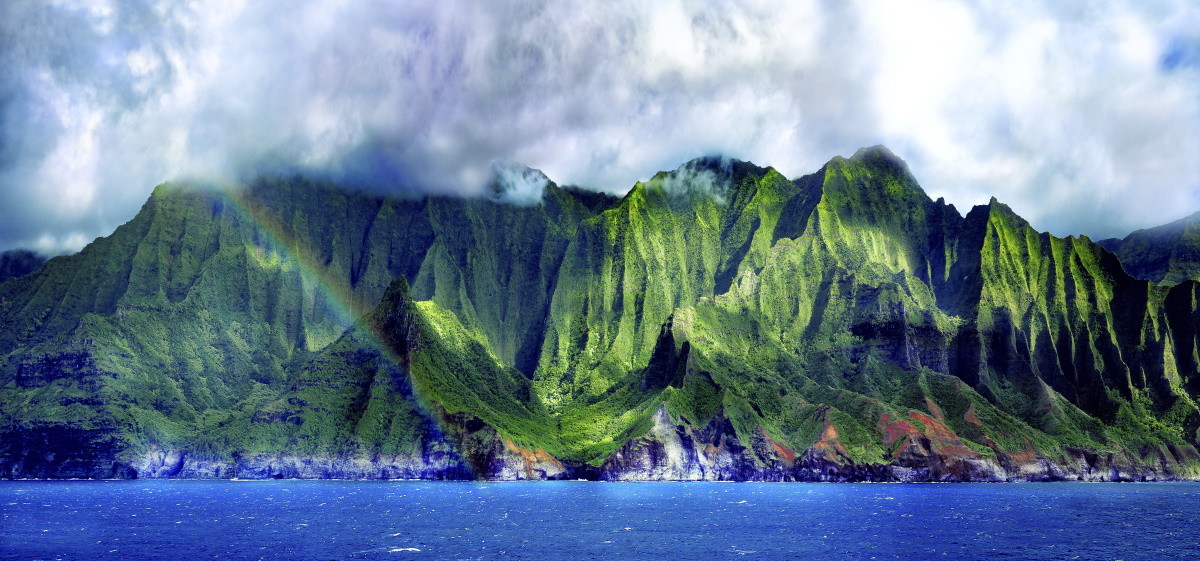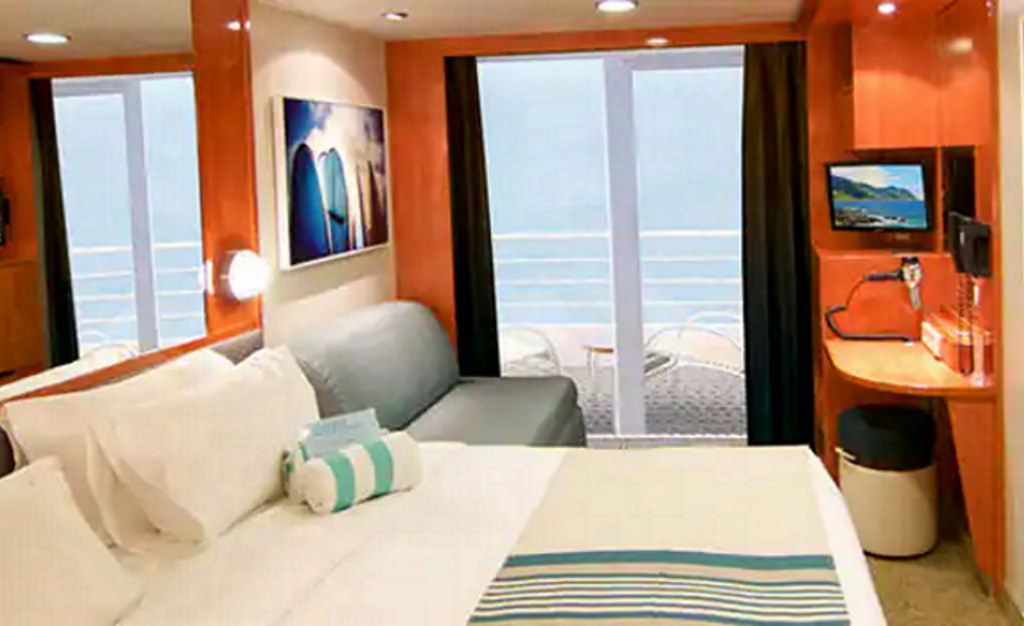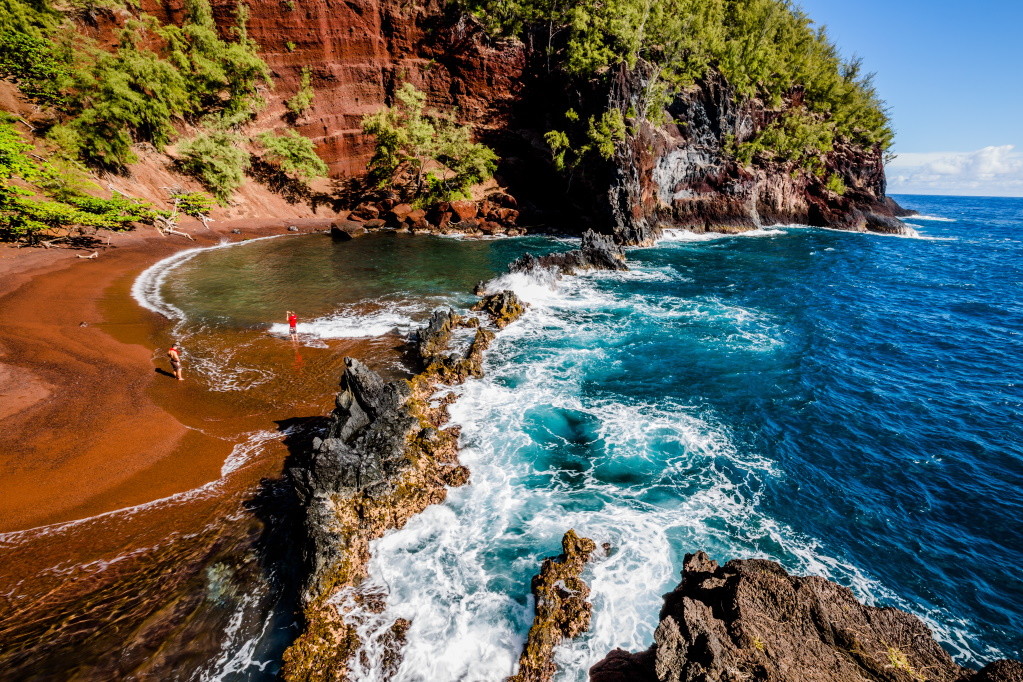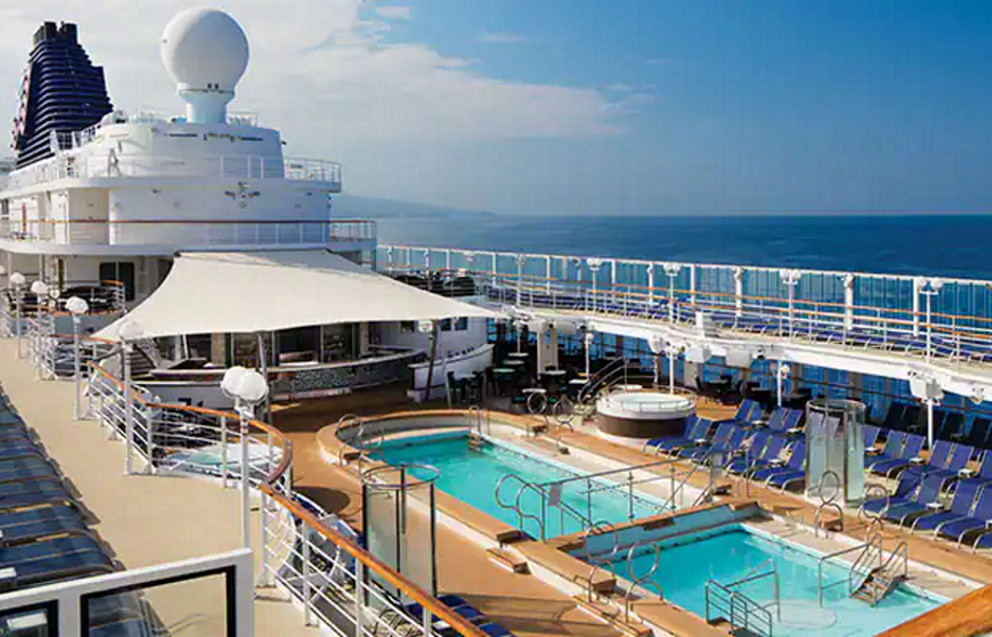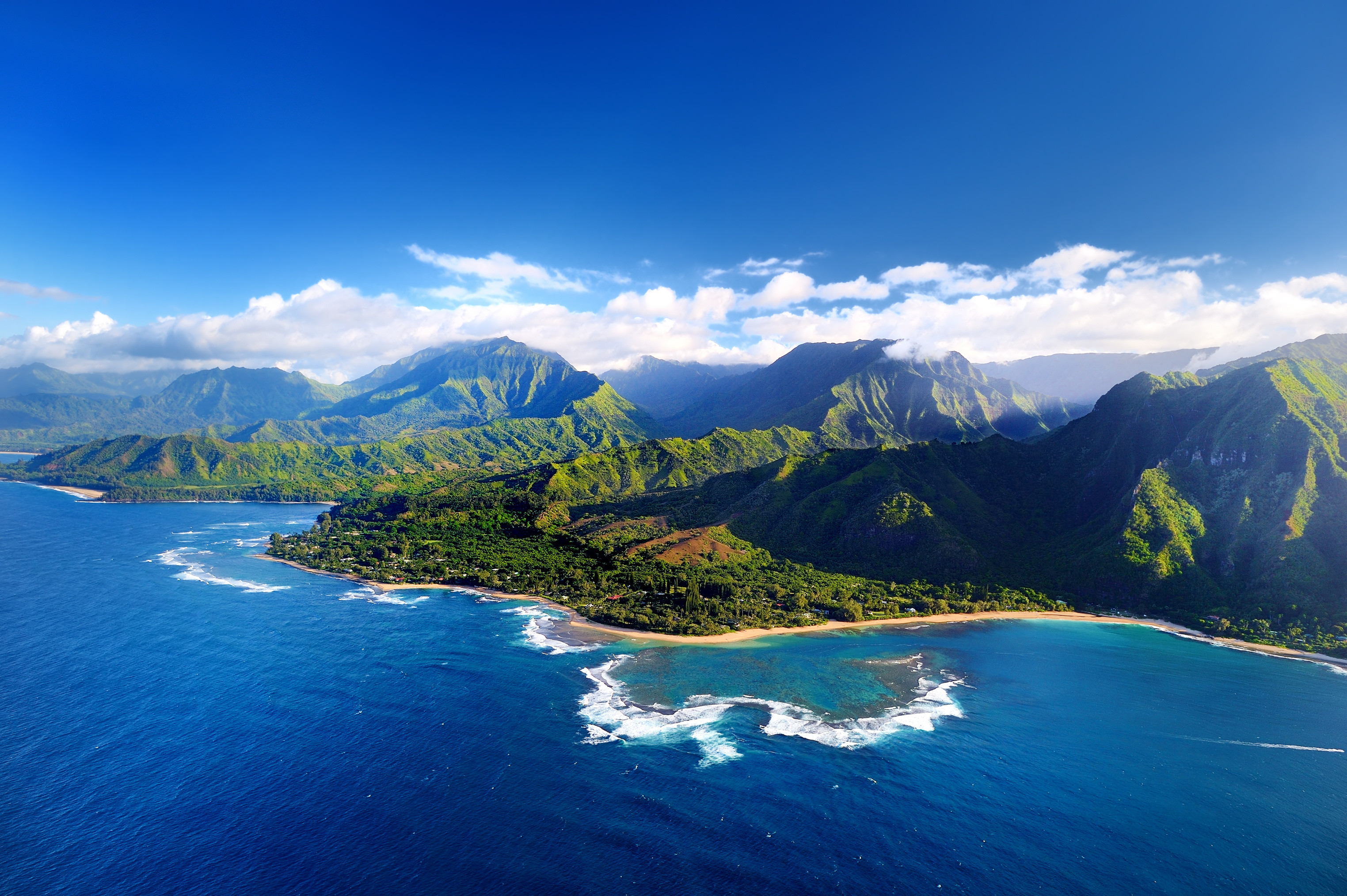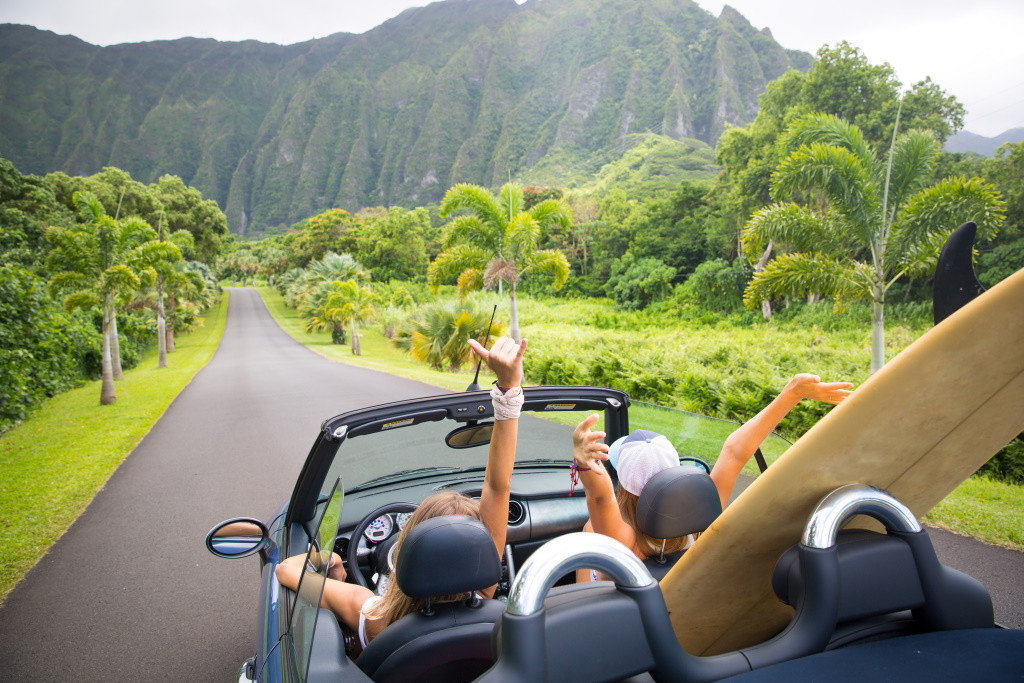 Itinerary
---
Day 1 Day 2 Day 3 Day 4 Day 5 Day 6 Day 7 Day 8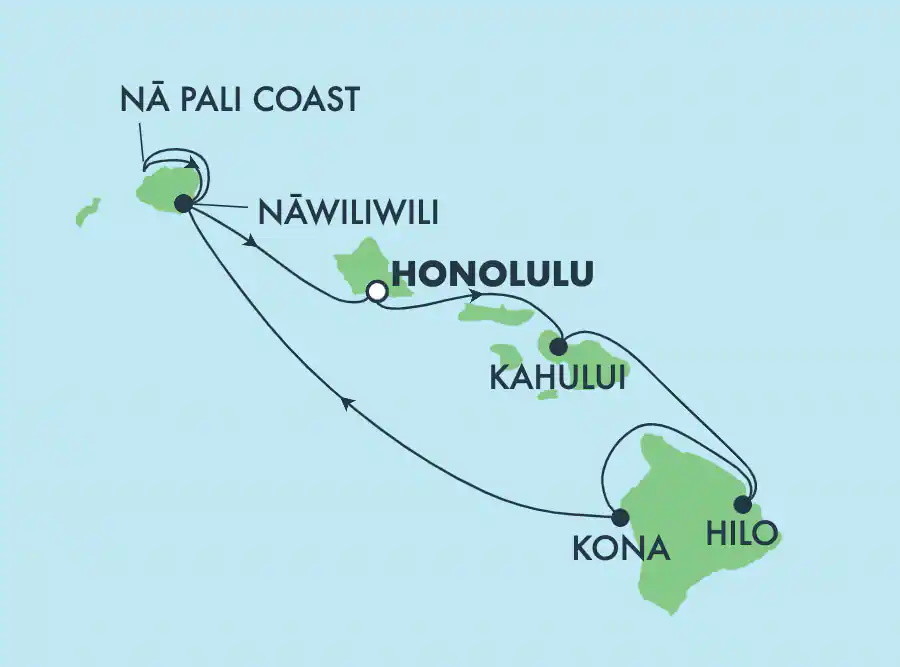 Day 1
Honolulu, Oahu
Today your adventure begins, board the Pride of America today at 7 pm
Before you embark on your cruise, enjoy the sights of Honolulu
The big, blue Pacific and stunning Koolau mountains serve as a dramatic setting for Hawaii's largest city. Climb to the top of Diamond Head. Take a romantic sunset stroll on Waikiki Beach. Catch a glimpse of history by visiting Pearl Harbor and the National Memorial Cemetery of the Pacific
Day 2
Kahului, Maui
Wake up today in Kahului, Maui!
A surplus of natural splendor and the genuine hospitality of its people have helped to make Maui Hawaii's second most popular island. Explore the fascinating history of the town of Lahaina. Plant yourself on a pristine beach, or play one of the world's most beautiful golf courses.
Day 3
Kahului, Maui
Spend another day exploring Kahului, Maui or enjoy the beautiful facilities onboard the Pride of America
Day 4
Hilo, Hawaii
The entire city of Hilo is like one giant greenhouse with spectacular tropical flowers at every turn. Visit the town's well-preserved historic buildings, which date back to the turn of the century and showcase Hawaii's unique architecture. Just 30 miles away the Hawaii Volcanoes National Park is the home of the active Kilauea Volcano.

Day 5
Kona, Hawaii
Kona offers the quintessential Hawaii experience. Sunny, warm weather and crystal blue waters entice visitors to partake in a variety of surfside fun. Snorkel amongst a kaleidoscope of tropical marine life. Take a surfing lesson, a kayaking trip or head out to deeper waters for some deep-sea fishing.
Day 6
Nāwiliwili, Kaua`i
Named after the Wiliwili trees, which once lined its picturesque harbour, this lovely port of Kaua`i is your gateway to what many believe to be Hawaii's most beautiful island. On "The Garden Island," nature is truly the star, from the dramatic mountains of Kokee to the cool rainforests of Haena. And the tradition of the luau adds lively entertainment unique to Hawaii.
Day 7
Nāwiliwili, Kaua`i
Spend another day in the beautiful Nāwiliwili, Kaua`i, in the afternoon cruise the Napali Coast.
Day 8
Honolulu, Oahu
Return to Honolulu this morning and disembark at 7 am and bid farewell to the Pride of America.
Want to extend your journey, chat with our friendly travel specialists today!
Inclusions & Exclusions
---
Inclusions
7 nights in an Inside Cabin on Pride of America (or upgrade to a Balcony at check-out)
BONUS Low Deposit!
All meals and entertainment onboard
Hawaiian Beverage Package*
BONUS Ultimate Dining Package*
BONUS $100 USD onboard credit per cabin
BONUS $50 USD tour credit per cabin*
BONUS Internet Package 250 mins*
All onboard tipping and gratuities
Accommodation
Inside Cabin OR Balcony Cabin (available at checkout, click 'Extra Services') - Pride of America, Norwegian Cruise Lines
Fancy extending your stay? Ask us about our fantastic Hawaii Extension package, or we can help you tailor-make your own itinerary. Get in touch today!
Want to upgrade to a Balcony Cabin? Option available at checkout (just click 'extra services' during the check-out process)!
Exclusions
Flights
Visas
Travel Insurance
Any activities not specified in the itinerary
Items of a personal nature
Fine Print/Terms & Conditions:
*Passengers booking an Inside Cabin can choose two bonus inclusions: Drinks Package, Wifi, Specialty Dining or $50USD shore excursion credit per cabin. Those booking a Balcony automatically receive all five inclusions.
We must receive your online booking form within 48 hours of booking to secure this package.
Final payment must be made 130 days prior to departure. Your invoice will be adjusted accordingly after initial deposit has been made.
A passport is required to be taken with you to board the cruise ship, and the onboard currency is USD.
Covid19 policy: Guests must have a PCR test 1-3 days prior to departure – results of the PCR test to be shown at checkin. All passengers onboard must be fully vaccinated.
For the most up to date information on travel requirements from Norwegian Cruise Line, click HERE
For information regarding travel requirements, we always recommend passengers check with the smartraveller government website HERE for the most up-to-date advice.
Departure Dates
---
Saturday 01 Oct 2022 ‐ Saturday 08 Oct 2022